Hi, I am new to MRS and I've met something confusing when preprocessing the data in Siemens TWIX format.
I executed the run_pressproc_auto.m script within the FID-A, and got the result with each metabolic peak at their accurate chemical shifts.
but when I imported the S01_lcm data into LCModel for futher analysis, I noticed that the data had been confusing, with the H2O' peak appearing to be the exact 4.7 ppm, but the NAA-CH3 peak at 3 ppm. The spectrum seemed to be scaled incorrectly.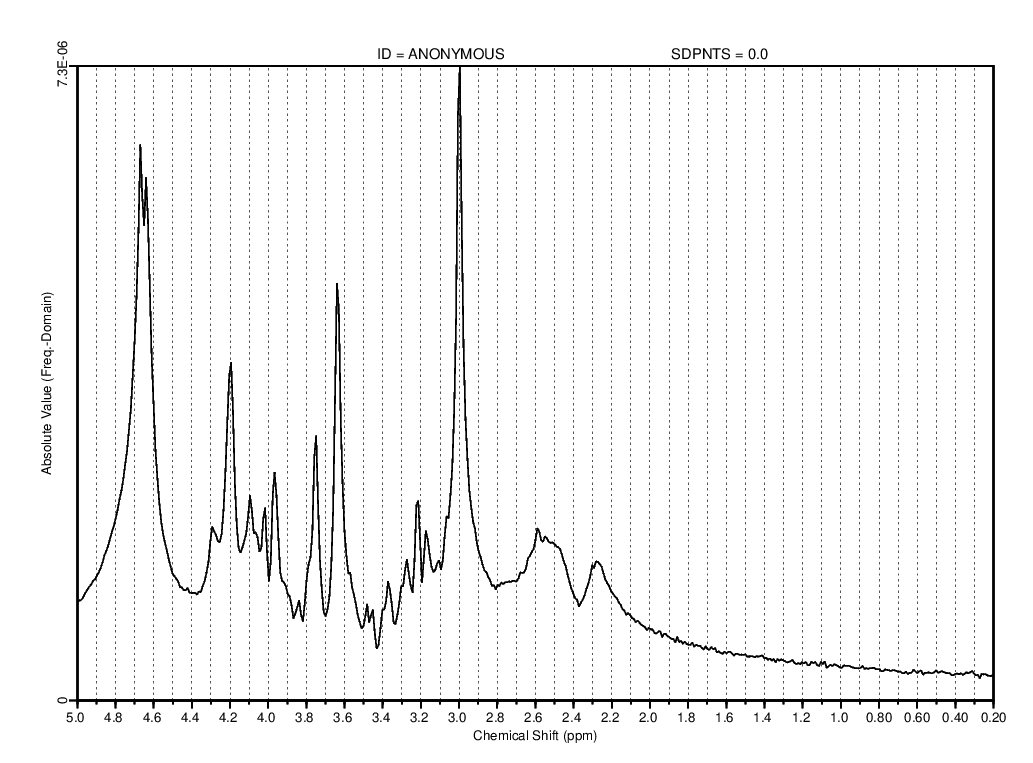 Has anyone else met the same thing as me? Thank you in advance.
Murph