Hi Georg, @admin
As you know, the LCModel output only shows a single spectrum. Recently I wanted to use the results I got from LCModel to show multiple spectra in my Figure at the same time.(Similar to the following images):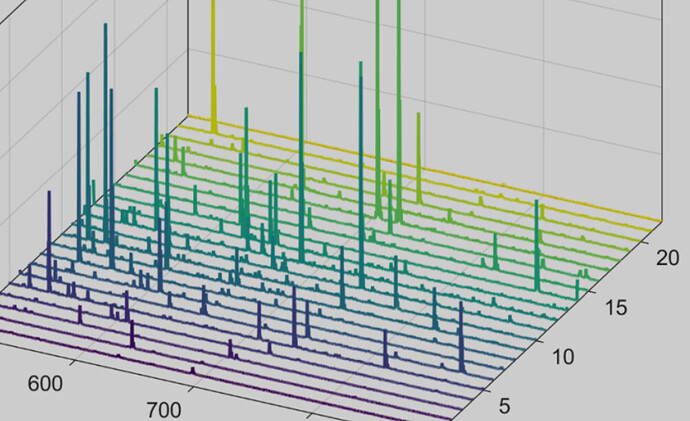 So I found the Coordinate file in LCModel to make my own plot.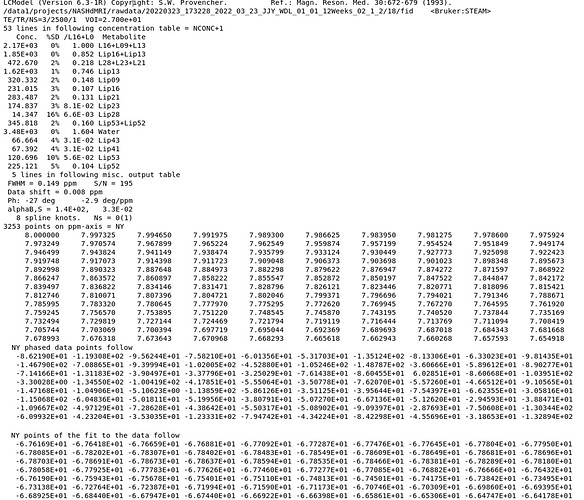 Should I use the data from the graph to make a plot?
Best,
Jiayi