Hi @Helge @admin
I had some problems when I tried to use VESPA to generate a .raw file to generate the basis set. First I used vespa simulations to generate .RAW files of metabolites such as NAA, and everything seemed to work fine in vespa.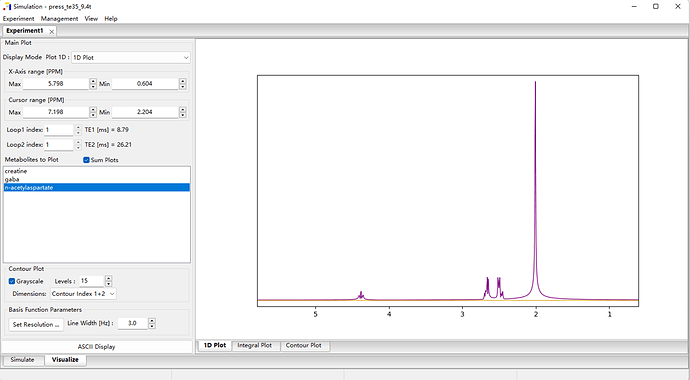 The NAA.RAW file generated by vespa was then opened in LCModel using plotraw.in and the positions of the NAA peaks and the TMS reference peaks were found to have changed.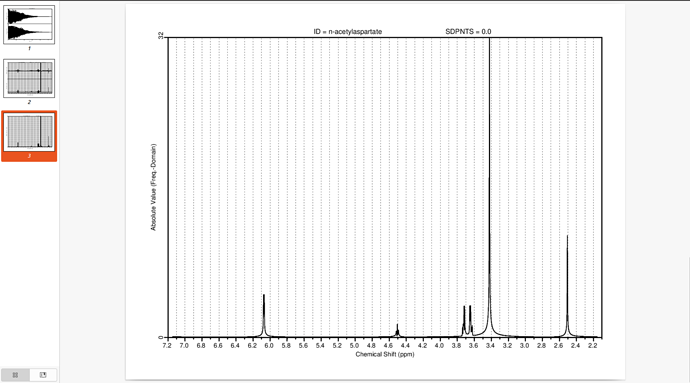 Finally, the basis set generated by using the makebasis function in LCModel also gives an error。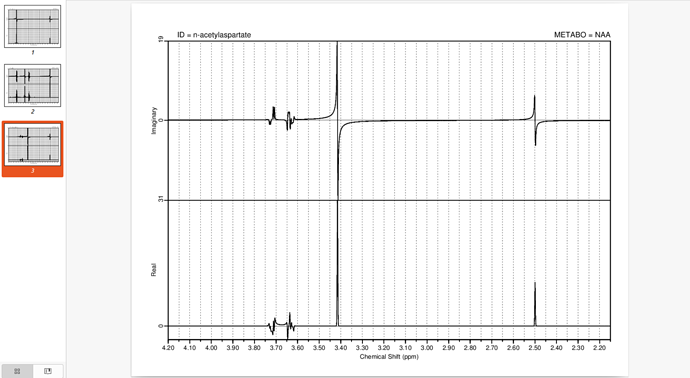 These questions have really bothered me for a long time and I hope I can get some help from the MRS community.
Thank you.
Jiayi