Hi,
I am wondering if anyone knows the physics behind why some of the lipid/MM peaks in MRS are inverted?
Here is an example: both of these spectra were taken from the same person in the same PRESS sequence. (concentrate on the post-alignment images)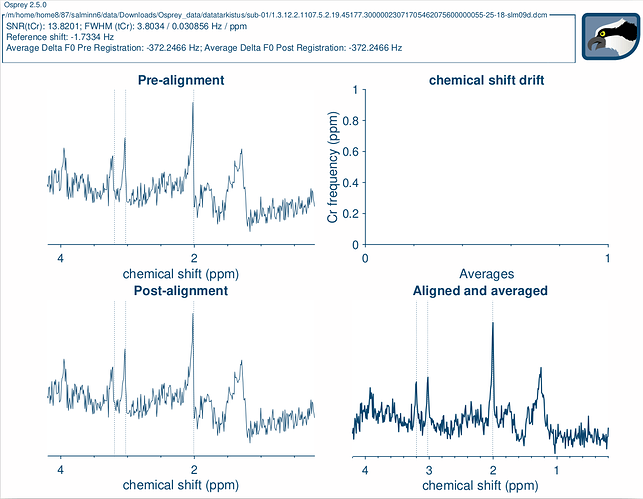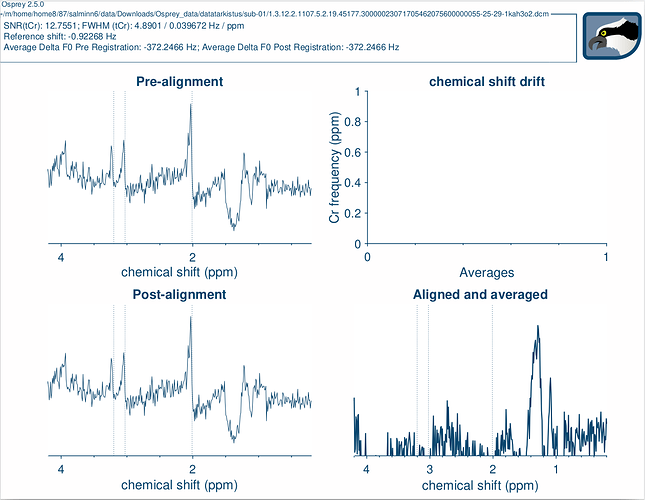 I know that lactate can show as an inverted couplet at a specific TE (~144ms) is this the same for lipids/MMs?
I used a TE of 40ms on a Siemens Skyra 3T magnet.
-Nella