FSLMRS Error Documentation.docx (814.2 KB)
Hello,
I am working with MRS data for my PhD and have difficulty getting the fitting right.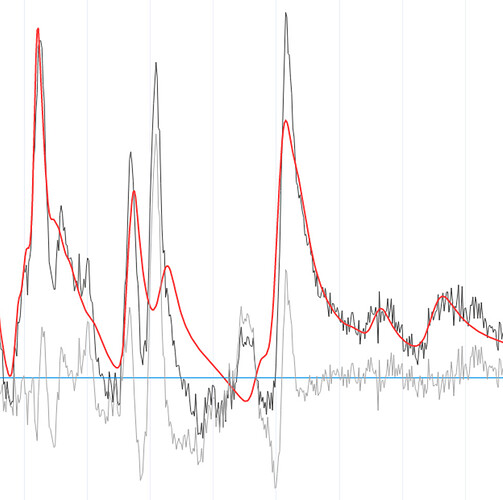 Another student and I have tried every solution that we have been able to find online. We've detailed our process in the attached document, and I can provide the data and/or basis set we are using to generate this result if necessary. Any help in this matter would be appreciated.
Kind regards,
Thomas